Lenasia school gets a Mandela Day gift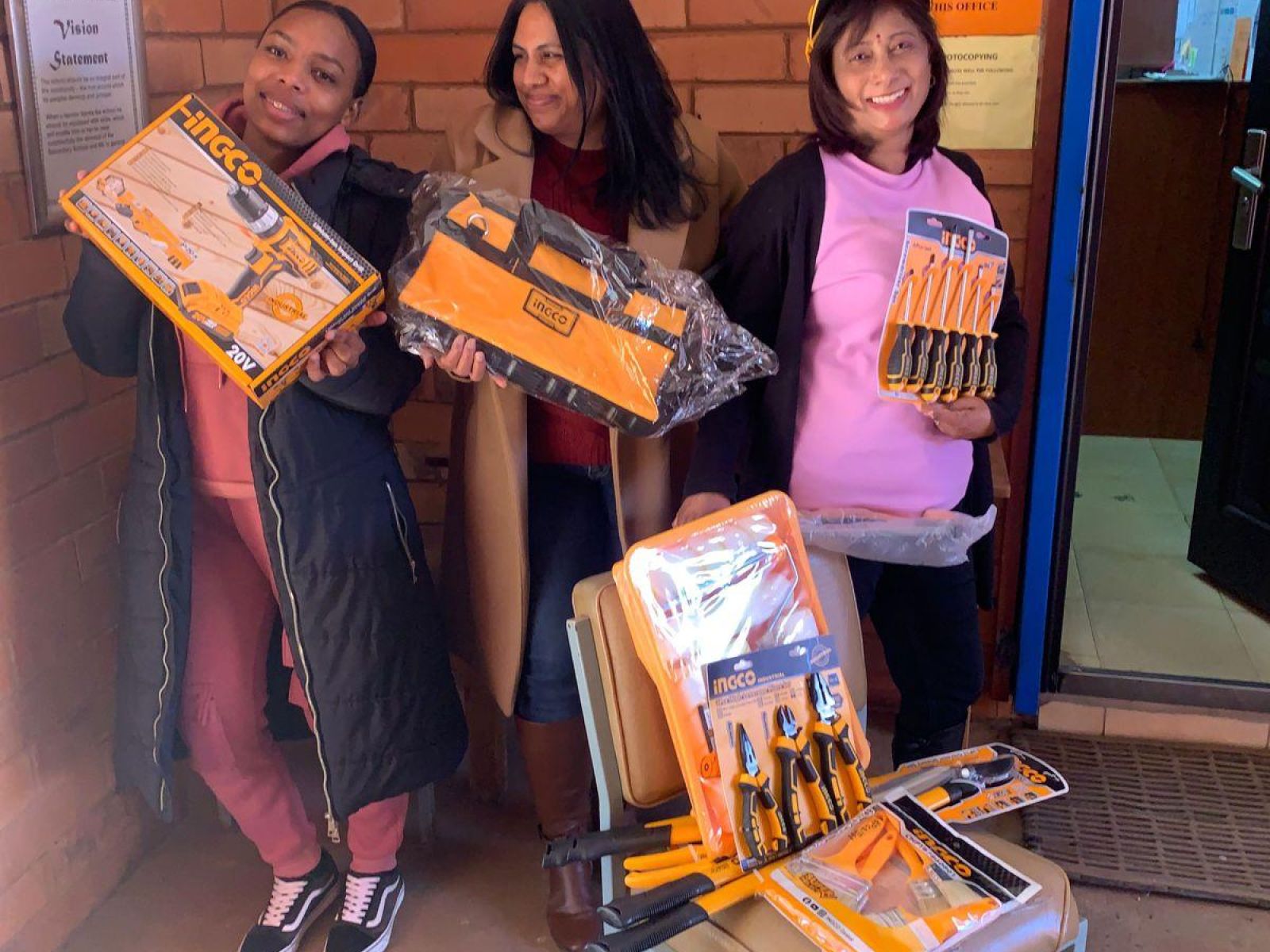 As part of its efforts to "make every day a Mandela Day", Skillcraft Agencies recently donated a toolkit to the maintenance crew at Sharicrest Primary School in Lenasia, south of Johannesburg.
The donation provided a welcome boost to the Mandela Day Libraries project, which aims to improve literacy across South Africa by converting shipping containers into libraries, and benefits more than 80 000 children daily. It has been running since 2011.
The toolkit will help the school's maintenance crew carry out simple jobs such as window repairs or fixing doors. These tasks are often beyond the means of South African schools, due to lack of funds.
In partnership with the Mandela Education Programme, Skillcraft Agencies toolsets will be donated to schools that have Mandela libraries.
"It is up to each and every company in South Africa to be part of the solution [to address the country's lack of well-maintained education facilities], enabling children to reach their full potential. Through this small gesture, we hope to be one of those contributors via the Mandela Education Programme," says Skillcraft Agencies managing director Angelo Angelos, managing director of Skillcraft Agencies in South Africa.